If you're interested in the key personnel at Pet Central Hotel who look after your pets whilst you're away, take a look at our photo's below. All of them are experienced, proficient and enjoy working with all of our guests.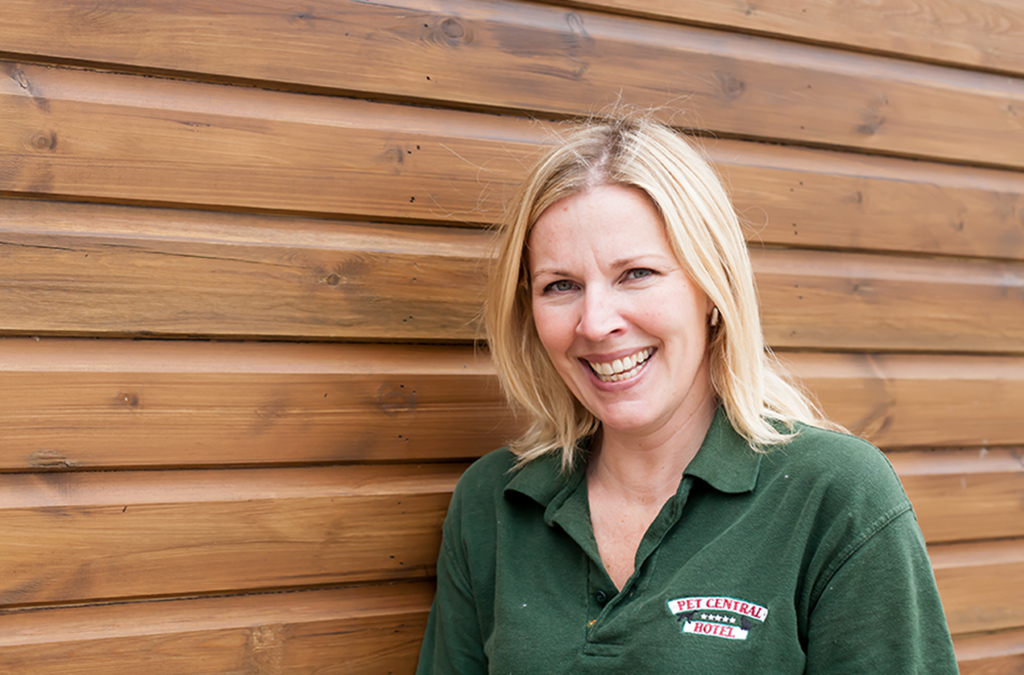 Claire has managed kennels for over 20 years. Following in her Parent's footsteps who have also run kennels Claire has been brought up caring for animals. It was always her ambition to run her own kennels and cares for customer's pets as she would her own. A professional groomer, she grooms both cats and dogs and as you would expect has her own pets.
---
Nigel has played an active role in the business for over 5 years now and has his own dog and cats. As well as looking after the animals he also is in charge of all of the maintenance around the premises ensuring our guests are safe and sound when they stay with us.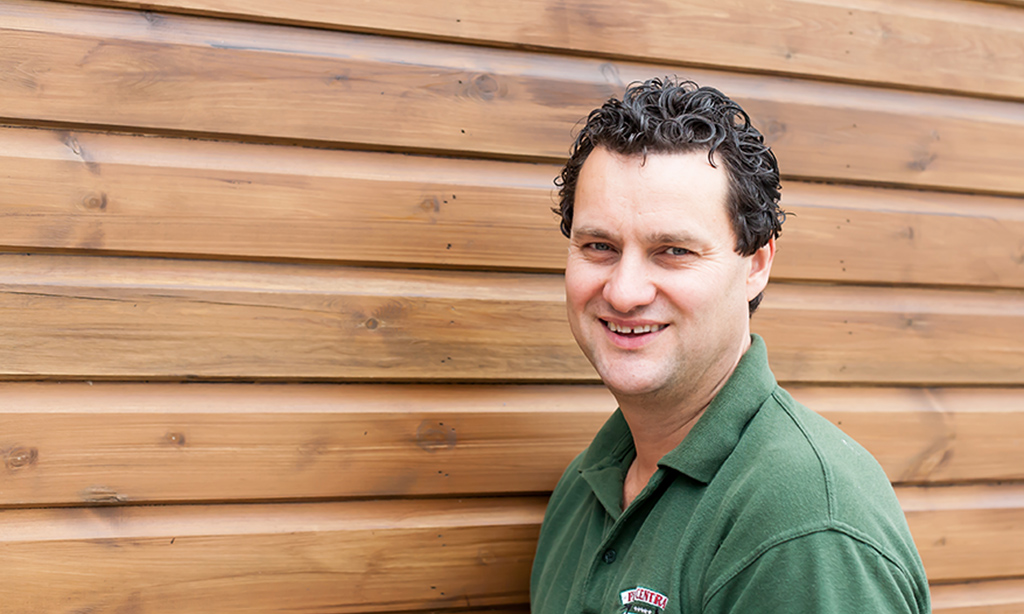 ---